Cost-Effective Technologies Every Remote Workforce Needs
March 17, 2021 | Filos Technology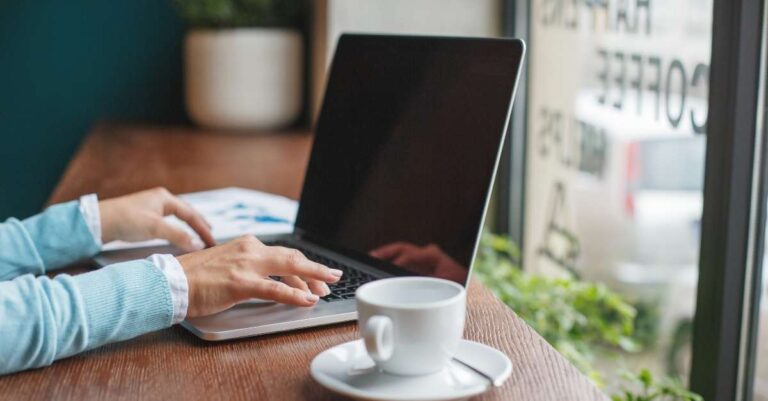 The key to building an efficient, productive remote workforce is utilizing the right technology. More than 75% of US businesses now work remotely thanks to the capabilities technology now offers. While many are working remote, there are many organizations jeopardizing their business by not properly using the needed technologies to remain efficient and secure.
We have listed some key enabling technologies every organization needs to create an efficient workforce, cost-effectively.
Backbone Technologies
Savvy businesses manage digital devices entrusted to employees using these key enabling technologies:
VPN—A virtual private network is the most critical technology of all. It provides a secure communication channel by protecting your network connection when using public networks. A VPN encrypts your internet traffic and disguises your online identity. This makes it more difficult for third parties to track your activities online and steal data.
VoIP—Voice over Internet Protocol cuts communication costs and increases team flexibility. With VoIP, employees can access their office phone calls from anywhere, send instant messages, forward calls to mobile phones, teleconference with clients and co-workers, and more.
Data Backup/Disaster Recovery—Keeping critical data safe is a challenge. Be sure to grant remote workers access to regularly occurring backup solutions. They should have a secondary backup system as well. To uncover a data backup and disaster recovery software that is right for your business, contact info@filostechnology.com
Malware Protection—Most PCs come standard with firewall and antivirus protection. Upgrade to business-efficient security solutions and stay on top of updates to protect against cyber attacks.
Collaborative Technology—These are the key to increasing employee productivity and efficiency. Collaborative technologies make it possible for real time communication and collaboration between teams regardless of where they may be. Remote workforce's truly need collaborative technologies to continue in productivity.
These enabling technologies are the backbone of a good remote workforce. Make sure your IT team has expertise in all of them as well as in broadband technology.
Support Technologies
While these technologies are not as critical as those above, they gain competitive advantage and are still highly beneficial to remote workforces:
Cloud Technology—Cloud optimization is growing more and more critical to today's businesses. Many companies are transitioning to the cloud for easy access outside the office. While Many in-house teams already rely on cloud storage to create quick backups, keep company documents in one shared space, and enable access from multiple devices – think Google Docs and Dropbox.
Management—You will still need feedback and communication tools to manage remote workers and effectively organize work in one place. Think project management tools like Hubspot or Basecamp.
Time Tracking—Timecard software technology helps track remote workers. It sends data directly to payroll staff, saving time, ensuring accuracy, and cutting paperwork.
Add Technical Services Support
Additionally, you will benefit from adding technical support or an outsourced support desk to these technologies. This will save you time, money, and frustration to do so. It is important to keep up with remote workforce technologies to remain competitive in today's environment. The key is to combine the right technologies with the right support to create a remote workforce that cuts your costs while increasing productivity and providing excellent customer experiences.
Let Filos handle all the work of finding you the right technologies for your business and ensure your remote workforce operates competitively, contact us today info@filostechnology.com